Welcome to Tradewinds
Tradewinds is the official blog of Discover True North. Feel free to leave a comment, ask a question or post a thumb's up if you agree or like what you read.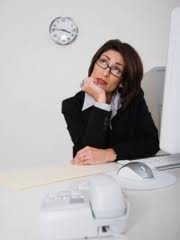 October 12, 2010 5:28 pm
In the first of a series of posts on improving employee engagement, we've provided four top tips.
Tip #1 – Know the Advantages & Benefits of Employee Engagement
Recent studies have shown that most firms employ a work force that is largely disengaged (apathetic and/or disinterested in the company's overall success). Well, a job is "just a job" right? A "means to an end"? (more…)
October 5, 2010 9:26 am
To loosely paraphrase a wise man (who knows all to well what it takes to look good), "We're not only the Agency, But we're also a client". It's been two years (gasp!) since the first incarnation of our website and we thought it was far overdue for a makeover. (more…)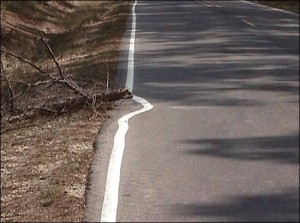 October 3, 2010 1:00 am
Even though this picture is pretty funny – (that's a branch lying in the road that got in the way of the person laying a fresh coat of paint curbside) – hearing the refrain, "It's not my job!" has got to be one of the most frustrating things for customers to hear.  (more…)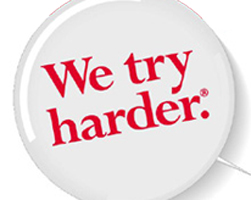 October 1, 2010 3:40 pm
In 1962, the newly appointed president of Avis Car Rental company decided that after 13 years of struggling to get "out of the red" it was time for a refreshed brand and compelling advertising campaign.  Robert Townsend (the company president) decided that he wanted to hire a fresh, creative agency and selected the DDB Agency. (more…)