Welcome to Tradewinds
Tradewinds is the official blog of Discover True North. Feel free to leave a comment, ask a question or post a thumb's up if you agree or like what you read.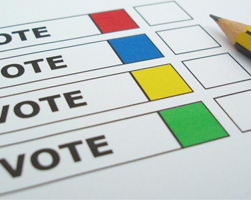 February 13, 2010 5:26 pm
How do you know that the majority of your customers are truly satisfied with what your company offers?
Click link to take the 5 second poll – thanks!
http://polls.linkedin.com/p/77323/jvkgg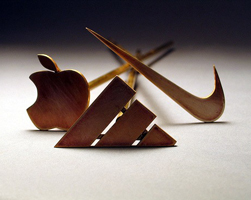 February 11, 2010 11:55 am
Let's say that providing "outstanding customer service" is part of your mission, values, and is promised in your marketing material.
Okay, that's a pretty good start, but consistently delivering on promises made to customers and engaging your employees so that they are living out the company mission and values is where the "rubber meets the road." (more…)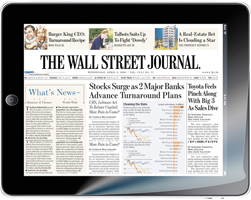 December 16, 2009 12:21 pm
Ad Age provides a guide to more magazines that have gone the way of the Dodo bird. On a consumer level, reviewing the list made me kind of sad – as I subscribed to many of Conde Nast publications over the years. As a professional though – I understand that if a product isn't generating revenue it either needs to be repositioned or pulled. (more…)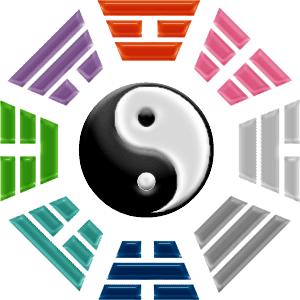 October 14, 2009 8:34 am
After reading this article, I rearranged my office.  Thought you might be interested in some simple secrets to improve productivity, creativity and motivation in the workplace, whether that's a home office or an office away from home. (more…)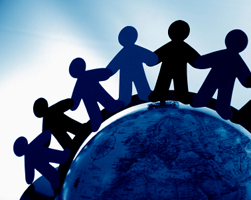 September 18, 2009 9:27 am
I don't envy the front line team members at our apartment communities right now.  The dismal economic conditions have made life extremely difficult for these associates in so many ways.  High unemployment rates have lead to a shrinking renter pool, higher vacancy, negative rent growth, and competitive concessions.  The pressure on our on-site teams to achieve their budgeted occupancy and revenue goals is tremendous. (more…)